International
France | Rencontre avec la délégation internationale aux Trans Musicales et Bars en Trans (Rennes – 1er au 5 décembre 2021)
Le CNM invite une délégation internationale à Paris puis à Rennes pour les Trans Musicales et les Bars en Trans 2021. Découvrez les personnes invitées ci-dessous !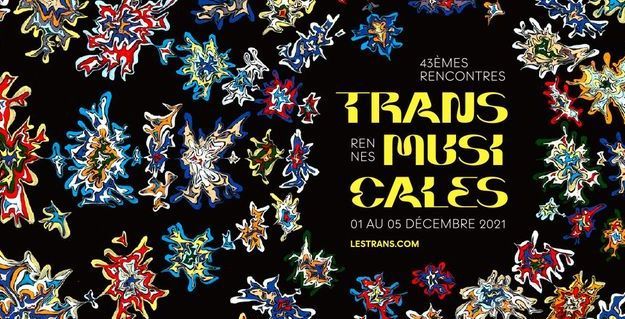 La délégation internationale aux Trans Musicales et Bars en Trans sera composée des professionnels suivants :
Petra Hradilova –

Crossroads,

CZ

,
Anthony Jouet – Fource, CZ,
Christian Morin – Pop-Kultur, DE,
Grace Puluczek – 3 Notes, ES/BE,
Mathias Zdziemborski – WAS Entertainment, DK,
Harry James – Wide Awake Festival, UK,
Ben Ryles – DHP/Dot To Dot Festival, UK,
Andy Jones – Focus Wales, UK,
Ben Haslett – Earth Agency, UK.
Sur place, nous rejoindrons la délégation invitée par Glaz Music (Spectacle vivant en Bretagne) en collaboration avec l'Institut français. Elle sera menée par Sarah Karlikow et elle est composée comme suit :
Yannick Zimmermann – c/o pop, DE,
Filip Kostalek – Colours of Ostrava, CZ,
Michel Attia – FM4, AT,
Marcelo Damaso – Se Rasgum, BR,
Alexandre Rossi – Circo Voador, BR,
André Bourgeois – Urban Jungle, BR,
Anne Runge – Fusion Festival, DE,
Mareen Paap – Fusion Festival, DE,
Nabil Canaan – Station Beirut, LB,
Alexandre Khouri – RUMAN, LB,
Zach Glavan – Kultur Lux, LX,
Roman Ungureanu – Caviar Lounge, RU,
Laudino Vallina – Casbah, ES,
Diego Pablos – About Music, ES,
Mohamed Ben Said – Akacia Productions, TN,
Cherifa Jaibi – Akacia Productions, TN.
Du Centre national de la musique, vous pourrez rencontrer Marine De Bruyn, qui coordonne l'opération, ainsi que Daniel Winkel (bureau de Berlin) et David McKenna (consultant à Londres).