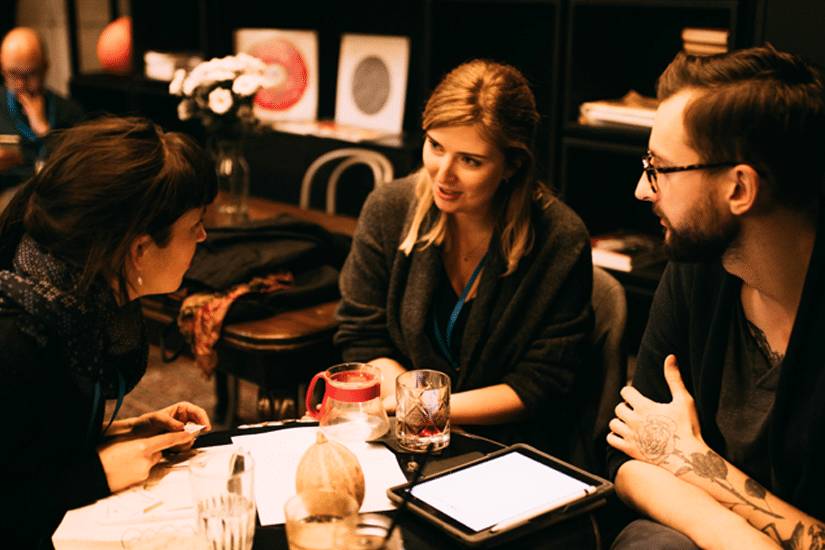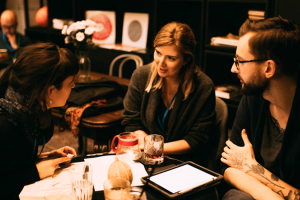 The CNM takes on the activities and services of Le Bureau Export – the French music export office. Our team assists international professionals interested in made-in-France acts.
---
---
Focusing on Connections and Communication to ensure successful international collaborations for made-in-France projects, the CNM provides a wide range of assistance and services to music professionals around the world.
Connections
Establishing and enriching relationships between international and French professionals:
● Networking events with French industry professionals (in France and abroad)
● Invitations to international festivals and conferences – e.g. Printemps de Bourges, Trans Musicales, Musicora, etc.
● Access to relevant French music professional contacts.
Communication
Providing information about made-in-France artists, their French professional entourage and the French music industry:
● Expert recommendations and assistance for discovering and working with made-in-France artists
● Latest updates on music made in France through our recommendation brand What the France (available in four languages)
● Promotion of made-in-France music via our own playlist service What The France
● Information on the French music industry.
---