The CNM produces resources providing insights into the worldwide music industry. These resources are aimed at international and French professionals alike.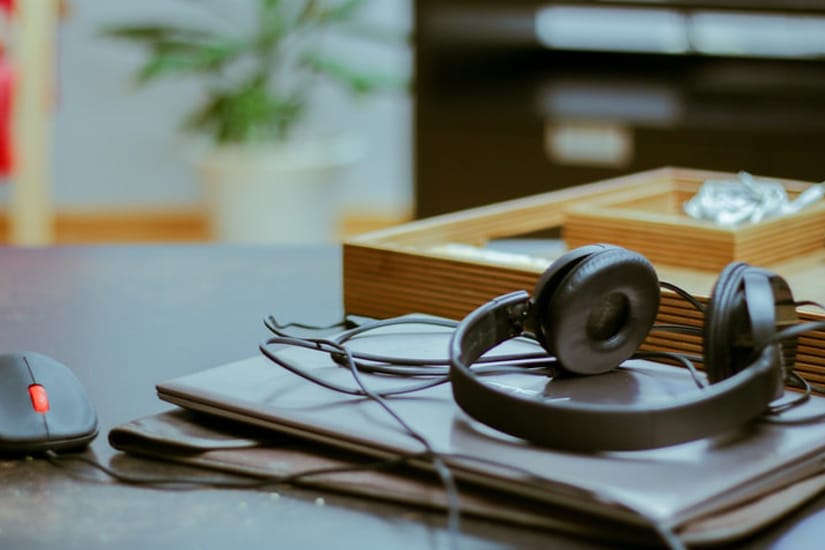 (From) Home Export Days
(From) Home Export Days is the name for a shape-shifting event, one that will evolve as circumstances change and according to requests and propositions coming in from our team and the music sector. It's a series that's ever-changing, like the times we're living in, but with the explicit aims of helping the French music sector, exploring the present situation and looking to build solid grounds for the coming times.
Backstage – a Conversation with…
"Backstage, a Conversation with…" is a bi-monthly podcast giving you 'a behind-the-scenes look' at the worldwide classical music industry.
Our team introduces you to a personality from the Classical Music industry from General Managers, Agents, PR and journalists from all over the world. You will be able to discover everything you need to know about their venues, their ways of working, their tips, without daring asking it.