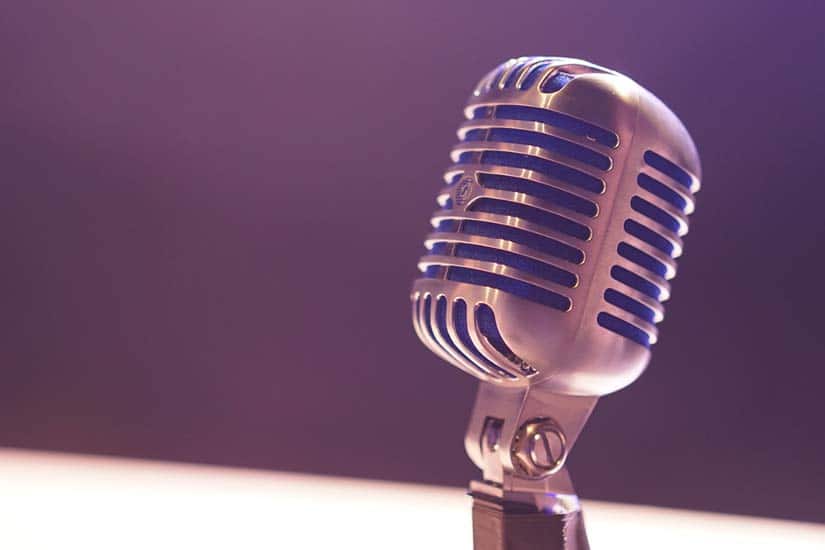 Matt Botsford (@mattbotsford)
The Centre national de la musique (CNM) is your French music partner.
On January 1, 2020, the CNM was created by law. It provides the French music sector with the tools and support mechanisms needed to develop nationally and globally.
---
---
A hub for all French music professionals
The CNM is an organization designed to accompany and support the various stakeholders in the music sector, from artists and songwriters to labels, music publishers, concert promoters, venues, managers, sound engineers and retailers.
The creation of the CNM reflects a long-standing – and until recently unfulfilled – calls from the music sector for a body, financed by the state but with contributions from the private sector, that would have a number of responsibilities:
Be an interface between the music sector in all its diversity and the government and administrative structures at a national, regional and local level;
Encourage discussions between stakeholders and the government on the policies required by the sector;
Provide the sector with the tools to better apprehend the evolution and changes in the sector, such as market intelligence, data, training, etc;
Provide support and funding to help finance music creation, strengthen the industry and boost music exports.
An organization under the aegis of the French Ministry of Culture
The CNM is a public-private partnership, operating under the aegis of the French Ministry of Culture. It echoes bodies that already exist in other cultural sectors ; e.g. Centre National de la Cinématographie-CNC for film, TV and video games or Centre National du Livre-CNL for literature.
The CNM represents the entire music industry in all its diversity. This unique body aims to be a forum for the expression and growth of the diversity of the music sector.
Jean-Philippe Thiellay, President of the CNM, was appointed on December 2019. He described the CNM as "a hub for the whole the music sector."
A global organization bringing together previously existing professional bodies
On October 30, 2020, the CNM became fully operational with the integration of these pre-existing structures:
Centre National de la Chanson, des Variétés et du Jazz (CNV), which supports live music and live entertainment
Le Bureau Export – the French Music Export Office, which supports the international development of 'made in France' artists
CALIF, which supports independent retailers
Fonds pour la création musicale (FCM), which supports the creation and distribution of music
IRMA which provides research, information and training for the music sector
---