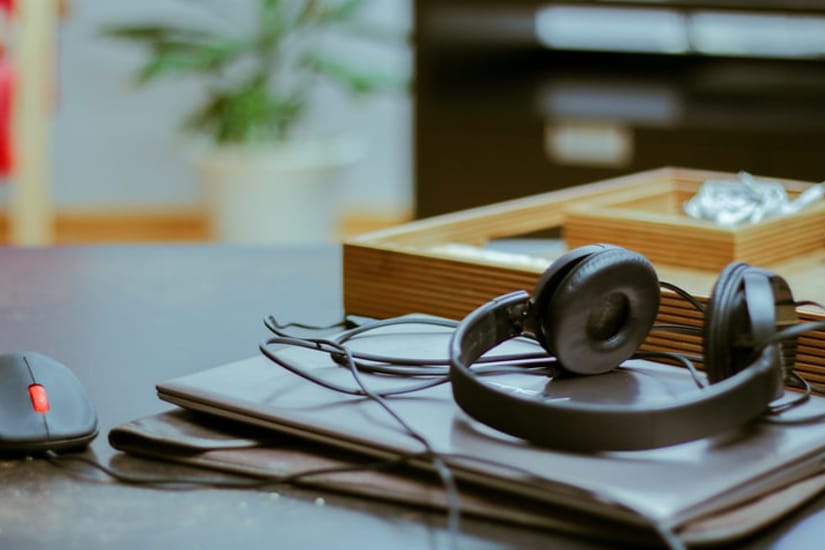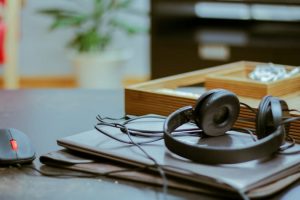 The CNM produces resources providing insights into the worldwide music industry. These resources are aimed at international and French professionals alike.
---
---
Latest! Classical Panel: The Classical Music Scene in Finland and Scandinavia
Speakers:
Fredrik Andersson, Program Director, Konserthuset Stockholm
Topi Lehtipuu, Producer and artist, formerly CEO of Helsinki Festival
Tatjana Kandel, Head of artistic planning, Danish National Symphony Orchestra
Nikolaj de Fine Licht, Managing Director, Concerto Copenhagen
Marion Hestholm, Journalist, author, NKR Kultur
Andrew Mellor, Author, journalist, critic
Classical Panel: Short Channels
Speakers:
Michael Haefliger, Executive and Artistic Director of Lucerne Festival (CH)
Huw Humphreys, Head of Music at the Barbican Centre (UK)
Aline Sam-Giao, Executive Director of Auditorium-Orchestre national de Lyon (FR)
Michel Herz, Managing Director of Artists Management Company (CH)
Valentina Bressan, former Sustainability Delegate at Opéra national de Paris (FR)
Sophie Lanoote, Associate Director of Galatea conseil (FR)
Classical Panel: London Calling
Moderation : Eric Denut
Speakers:
Hannah Barry, Chief Executive of Bold Tendencies (UK)
Elaine Mitchener, vocalist movement artist & composer (UK)
Andrew Burke, Chief Executive & Artistic Director of the London Sinfonietta (UK)
John Bazalgette, Founder of Through The Noise (UK)
David Taylor, consultant (UK)
Classical Panel: Silver is Gold
Moderation : Eric Denut
Fiona Harvey, Association of British Orchestras (UK)
Valérie Chevalier, Executive director of Opéra-Orchestre National de Montpellier (FR)
Indres Viskontas, lyrical singer, neuroscientist (US)
Nicolas Bucher, Centre de musique baroque de Versailles (FR)
Carole Dauphin-Roth, Les Siècles (FR)
Classical Panel: Kinderszenen
Moderation : Eric Denut
Speakers:
Mathilde Michel, Philharmonie des enfants (FR)
Jo Buckley, Dunedin Consort (UK)
Marielle Cafafa, Conductor (FR)
Géraldine Aliberti, Sonic Solveig (FR)
Cathy Milliken, Philharmonie de Berlin (DE)
(From) Home Export Days
Backstage – a Conversation with…
"Backstage, a Conversation with…" is a bi-monthly podcast giving you 'a behind-the-scenes look' at the worldwide classical music industry.
Our team introduces you to a personality from the Classical Music industry from General Managers, Agents, PR and journalists from all over the world. You will be able to discover everything you need to know about their venues, their ways of working, their tips, without daring asking it. 
---