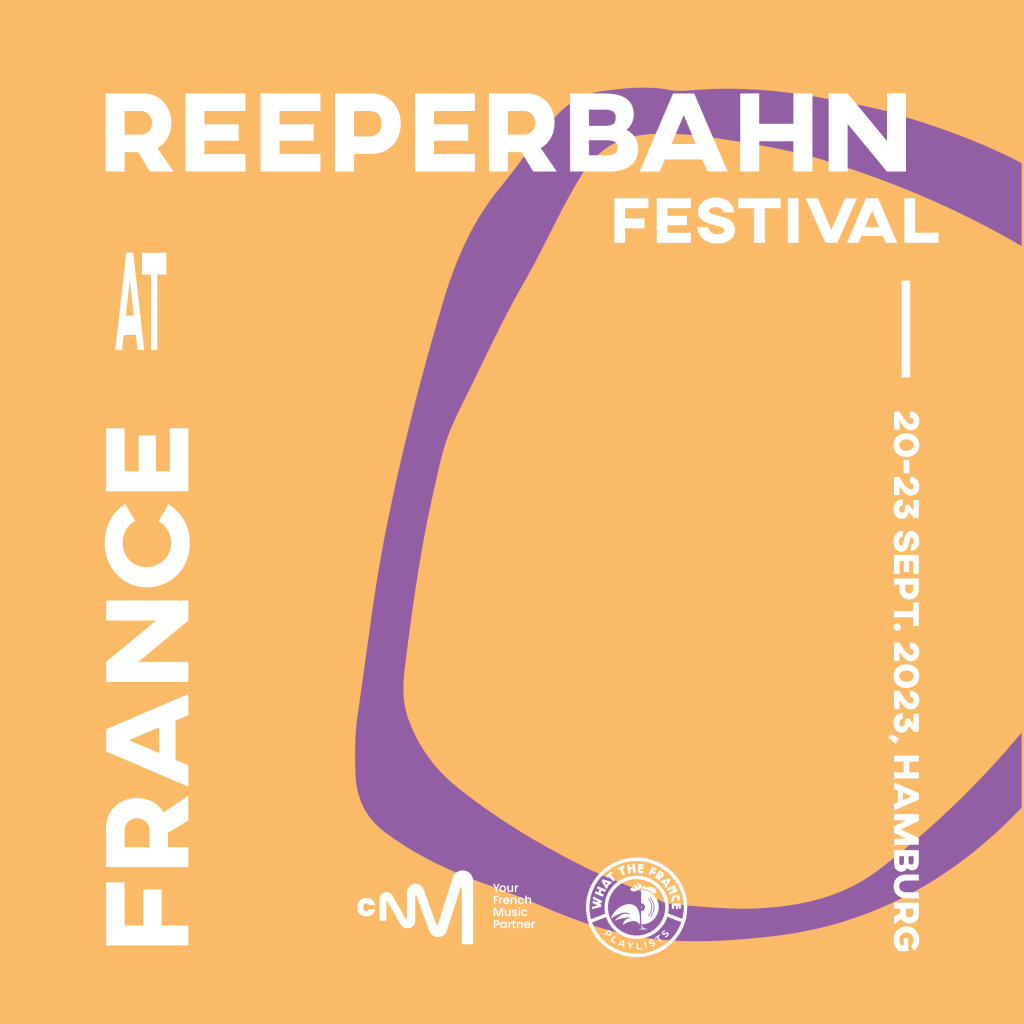 France will once again be well represented at the Reeperbahn Festival in Hamburg, which kicks off on Wednesday, September 20. Some 40 French professionals will be on site, 18 made in France artists will be performing in concerts and showcases, and the CNM will be taking part in a round-table discussion and organising on-site professional meetings.
---
---
The CNM continues its presence at the Reeperbahn Festival, helping to promote the diversity of music made in France with showcase concerts, networking events and conferences in this key region for export.
For the 2023 edition, 18 artists and some 40 French professionals will be making the trip. It's an opportunity to demonstrate the vitality and drive of the French music industry by giving artists major exposure and enabling professionals to extend their network through professional meetings.
The CNM is organising a networking format entitled the French Artist Pitch Breakfast, which will give representatives of the French bands playing at the festival the opportunity to pitch their projects in front of some 60 international VIP professional guests (festival directors, booking agents, publishers, A&Rs, music supervisors…). Closed shop- by invitation only!As an EMEE member, the CNM is also taking part in the Increase Your Impact Internationally networking event, which will enable European professionals to find out how they can get involved in EMEE projects, and to meet EMEE member export offices. RSVP here.
At this year's conference, a number of French speakers will take part in round tables, including one with the participation of CNM :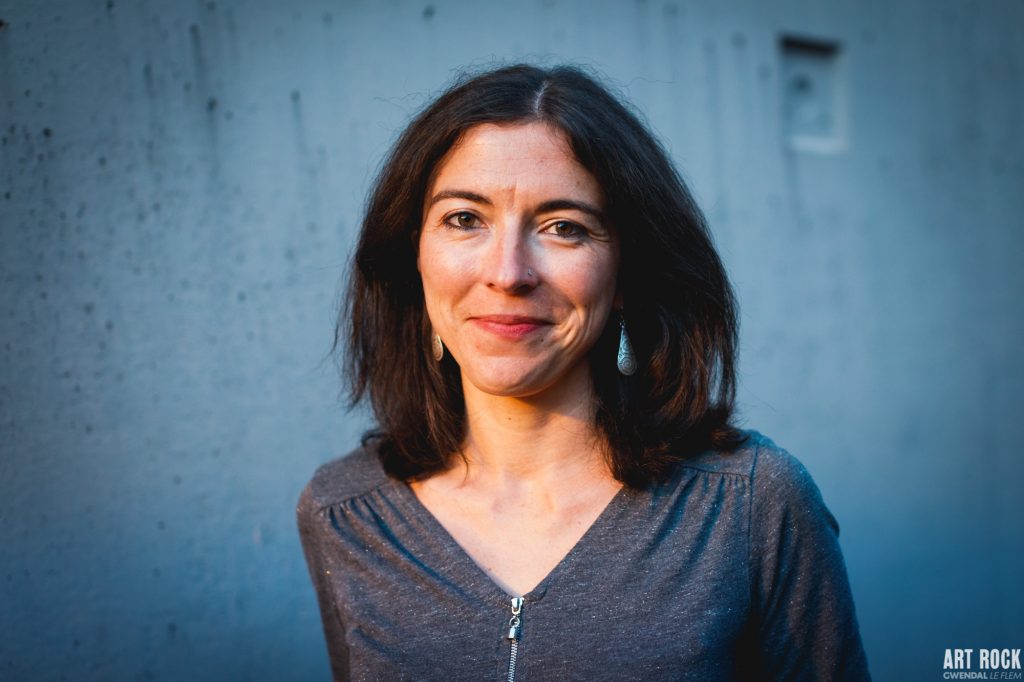 ---
---
Keychange talents and innovators
The French 2023 talents and innovators from the Keychange international programme will also be on hand :
These emerging and innovative artists and professionals from the French music industry have been selected by Keychange to take part in a number of international festivals and shows.
The CNM is one of more than 500 international organisations committed to advancing gender equality in the music industry, and is also a member of the jury for the French part of the programme. For more information, click here.
18 artists made in France on the festival bill
18 made in France bands will be performing at the festival, including Bandit Bandit, Di-Meh, Gaspar Claus & Casper Clausen, Keep Dancing Inc, Kids Return, Paerish, Pongo, Poundo, Sabrina Bellaouel, Sam Quealy, Tomode, UTO, Uzi Freyja, Woody et Zaho de Sagazan. Les artistes Dear Deer, YMNK et Yolande Bashing will be hosted by Hello Music ! showcase/reception.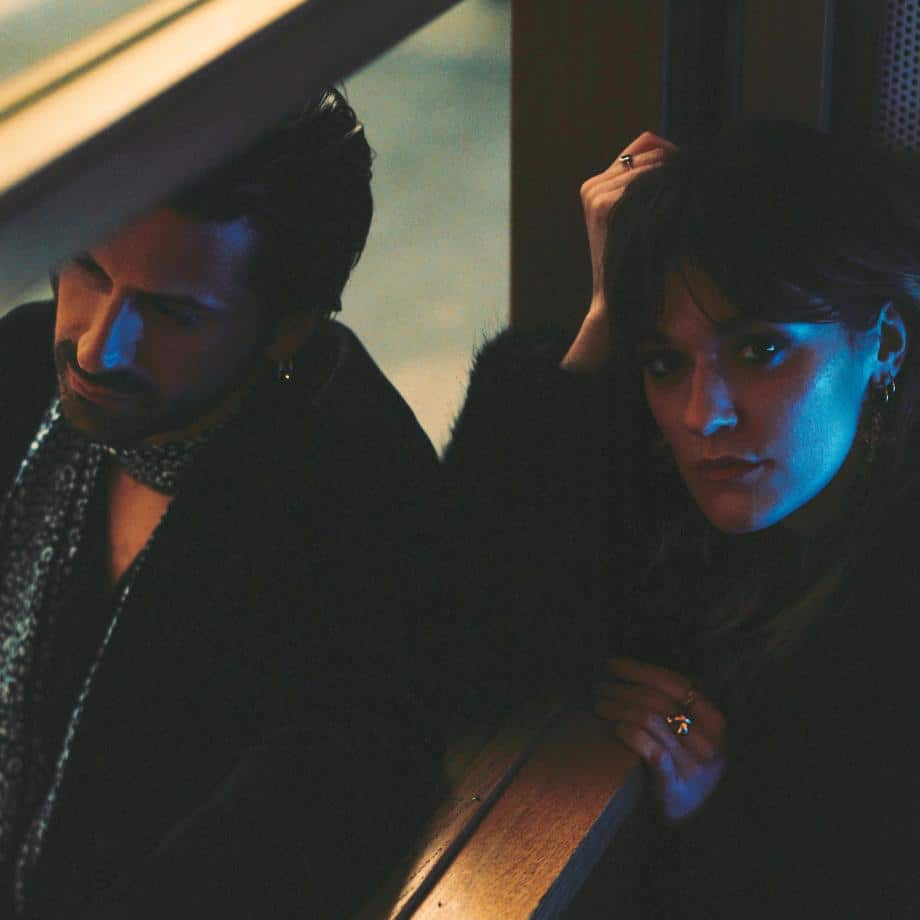 The full French line-up will be promoted through a number of dedicated B2B communication tools, including a brochure for international professionals, a What The France playlist and a Facebook event.
CNM presence @ RBF
You will be able to meet the CNM teams on site :
---