Reeperbahn Festival & Conference is taking place in Hamburg, Germany from Wednesday 22nd September until Saturday 25th September. This year, around 30 French professionals  will be attending the conference and 14 "Made-in-France" artists will give 16 showcases on site. The CNM will also be organising networking sessions.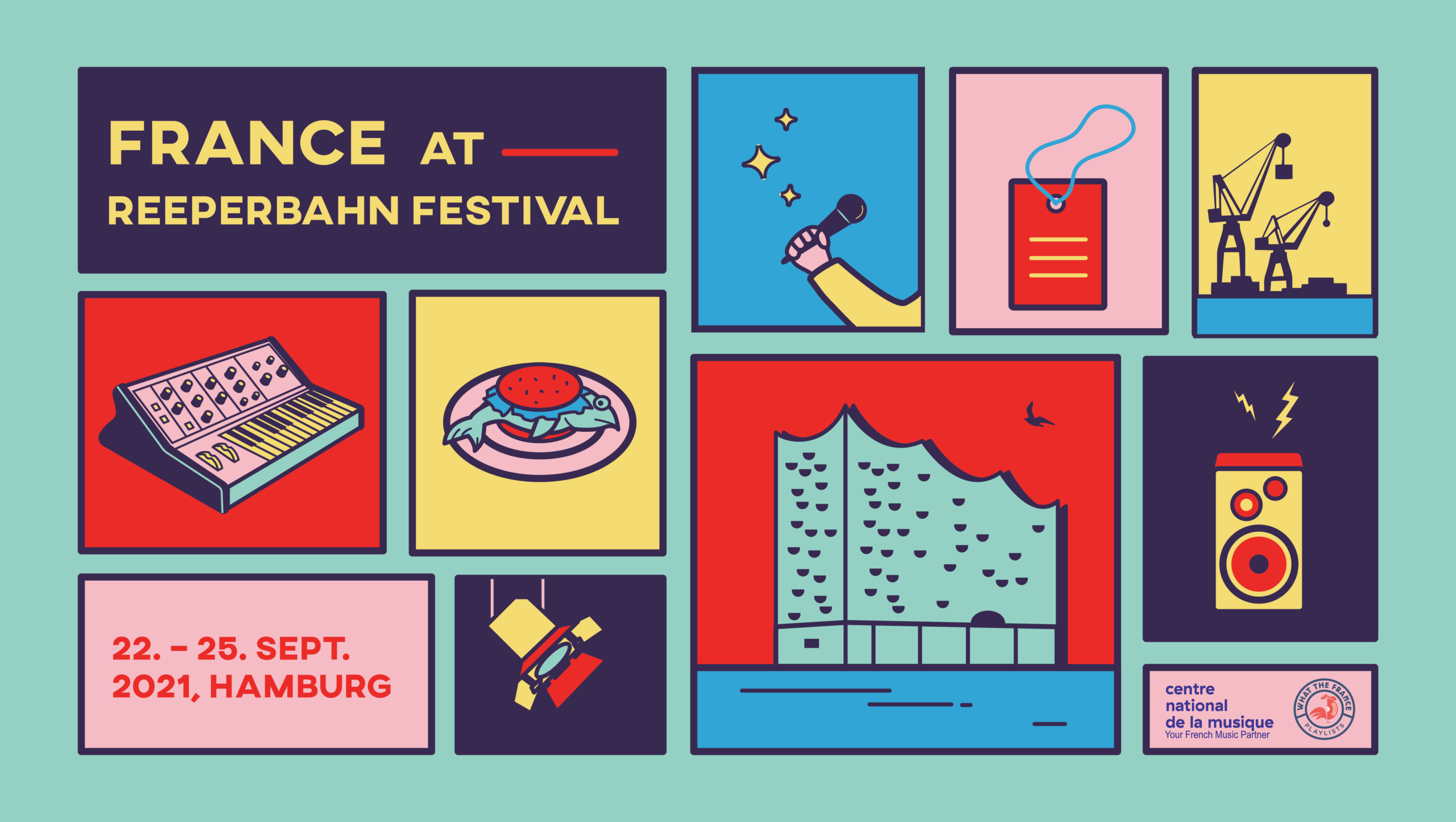 Germany is one of the leading music markets in the world, ranking #4 in the recording market, #2 in the ticketing market and #4 for collecting rights. It is one of the most important export markets for 'Made-in-France' music productions.
CNM (at the time under the guise of Le Bureau Export) has partnered with Reeperbahn Festival since 2006 to promote French-produced music in Germany and worldwide. The CNM is continuing the partnership and ensuring a wide visibility for French acts and professionals.
The 16th edition of Reeperbahn Festival is another opportunity for the French music scene to showcase its vitality and energy through 16 showcases and networking sessions.
French Artist Pitch Breakfast
The CNM is organising a networking session entitled 'French Artist Pitch Breakfast' enabling the 14 acts' professional entourage to pitch each artist in front of a selection of high profile international professionals (festivals directors, bookers, publishers, A&Rs, music supervisors…).
French Speakers at the Conference
The following French professionals will take part at Reeperbahn Conference panels:
Corinne Sadki, Head of European Affairs and Gender Equality at CNM / EMEE Board President
Dorian Perron, Co-founder at Groover
Marit Posch, General Manager at IDOL Germany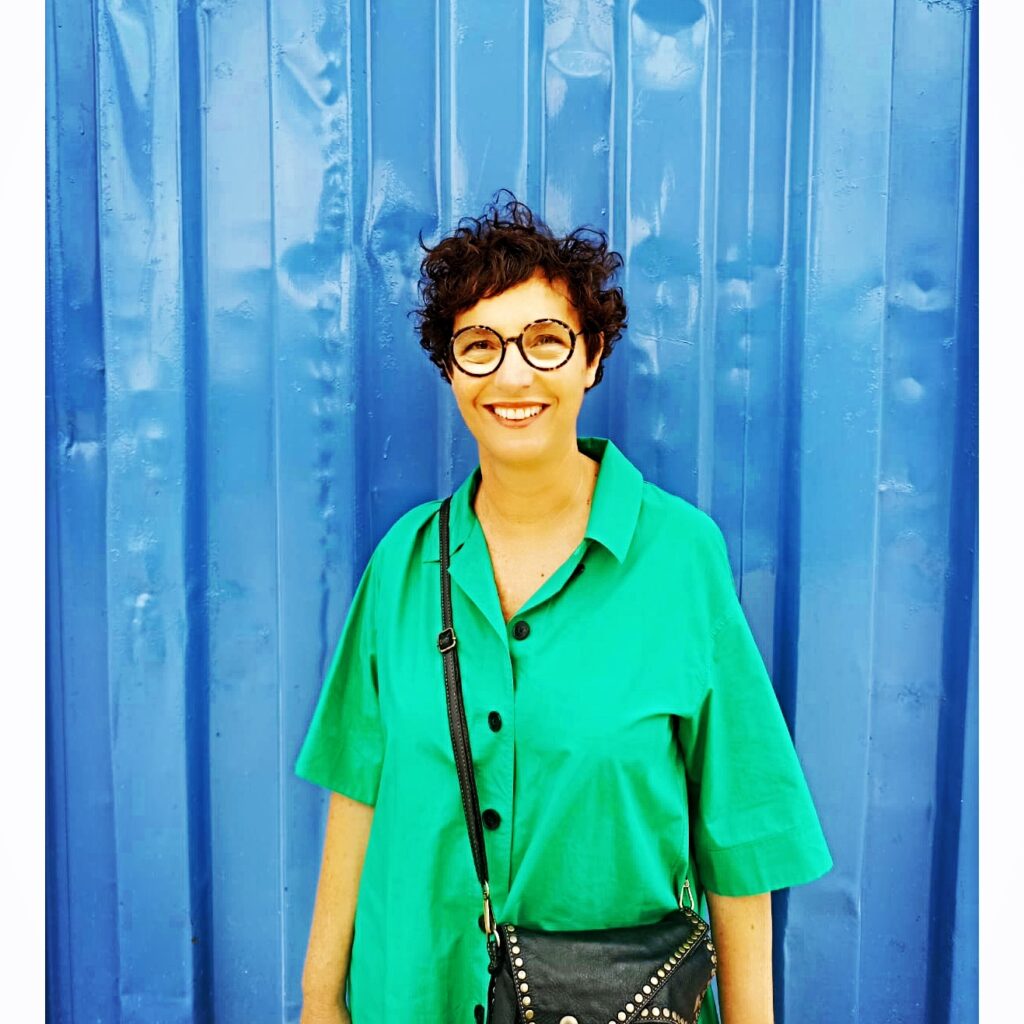 The French-written Edition of International Music Journalism Award
The CNM is coordinating the French-language component of International Music Journalism Award (IMJA) for the 4th time running. This year, the French jury is made up of Aurélie Romanacce (News Tank Culture), Julia Escudero (Longueur d'Ondes/Popnshot) and Samuel Degasne (Rolling Stone/Une chanson l'addition). They have shortlisted 10 journalists and French-written articles and the winners will be announced at the IMJA ceremony, as part of the Reeperbahn Festival – more details here.
French Talents participating at Keychange In Situ Program
Emerging and promising French female artists and professionals have been selected by Keychange to attend several international festivals and conferences. The Rodeo, Robi, Celine Garcia (Puppet Master/Arnova), The Blind Suns, Cléo T and Clotilde Chalot will be attending Reeperbahn Festival this year.
The CNM is part of the 500 international organisations committed to promoting equal access of women and men to the music professions. The CNM is part of the jury for Keychange's French edition, coordinated by Sacem in partnership with MaMA Festival & Convention – more information
14 'made-in-France' acts and 2 movies at the Festival
14 'made-in-France' acts will perform 16 showcases during the 4 days of the festivals: Anna Leone, Blue Lab Beats, Cyril Cyril, Glauque, James BKS, Keep Dancing Inc, Kid Francescoli, Sarah McCoy, Silly Boy Blue, Suzane et Taloula.
In addition, The Breakfast Club, YN and Adam Carpels will perform at a reception hosted by Hello Music!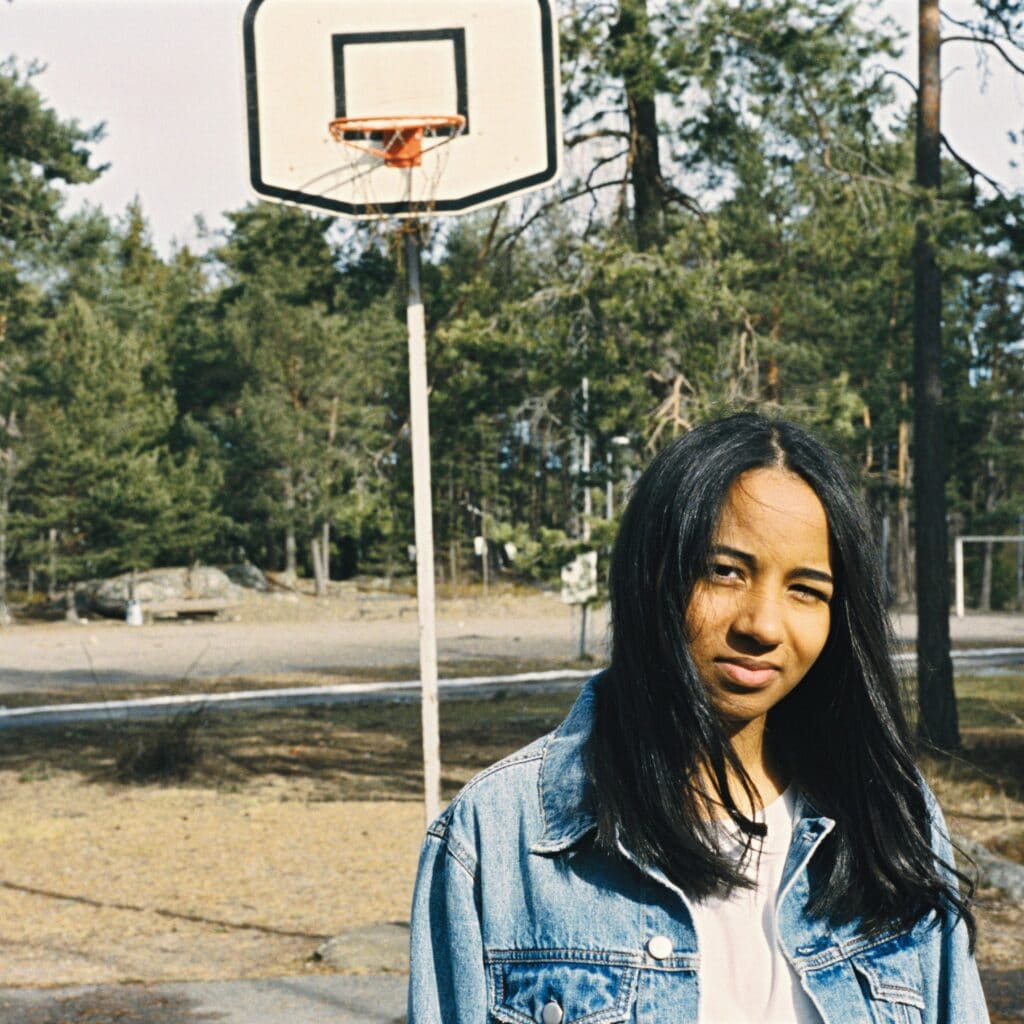 As part of the festival programme, 2 French documentaries focusing on music will be screened: Sisters with Transistors and Soul Kids (German premiere).
Meet CNM's Team at RBF
Marc Thonon, Director of Aid Schemes for Artists, Companies and Projects
Anne-Sophie Bach, Director of Development, Communication and Partnerships
Corinne Sadki, Head of European Affairs and Gender Equality / EMEE Board President
Louis Hallonet, Deputy Director International & Artistic Projects
Marine De Bruyn, International Project Manager – ROW
Benjamin Demelemester, International Project Manager – ROW
Daniel Winkel, International Project Manager – Germany, Austria, Switzerland
Ben Ling, International Project Manager – Germany, Netherlands, Central & Eastern Europe