Events
France @ Reeperbahn Festival 2022 : the programme (Hamburg 21st/24th September)
France will once again be well represented at the Reeperbahn Festival in Hamburg, which begins on Wednesday the 21st September. 60-odd French professionals will be present, 17 made-in-France artists will be performing live and taking part in showcases, and the CNM will be participating in panel discussions and networking events on site.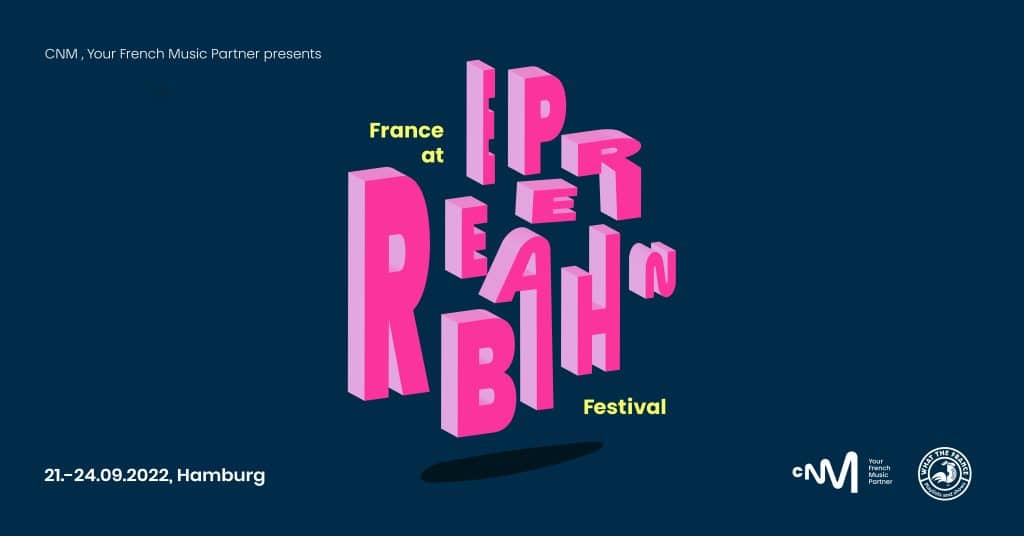 The CNM is maintaining its presence at the Reeperbahn Festival, one which was initiated by Le Bureau Export 16 years ago, helping to promote the diversity of made-in-France music via concerts, showcases, networking events and conferences relating to this key territory.
In 2022, 17 artists and around 40 French professionals will be making the trip. It's an opportunity to demonstrate the vitality and drive of French music by giving the artists a significant platform and allowing professionals to make new contacts through professional networking events.
With this mind, the CNM has organised a networking event, the French Artist Pitch Breakfast, which will give representatives of the French groups at the festival an opportunity to pitch them to a group of 60-odd international VIP guests (festival directors, agents, publishers, A&Rs, music supervisors etc).
This year at the conference, several French professionals will be taking part in panel discussions, including two representing the CNM :
Keychange artists and innovators
Also present will be artists and innovators from the Keychange international programme:
Anna Majidson
Bandit Bandit
Emily Gonneau
Glitter
Gwendolenn Sharp
Mathilde Neuville
These artists and rising, innovative professionals from within the French music sector have been selected by Keychange to take part in a number of festivals and international salons.
In fact, the CNM is one of 500 international organisations that have committed to working towards gender equality in the music industry. It is also part of the jury for the French strand of the Keychange programme, led by SACEM in partnership with the MaMA Festival & Convention. More information here.
17 made-in-France acts and two French films in the festival line-up
17 made-in-France acts will be appearing at the festival : Al-Qasar, Anaïs, Atoem, Flèche Love, French 79, Koki Nakano, Ladaniva, Lola Marsh, November Ultra, Pongo, Quinzequinze, Taxi Kebab, Wayne Snow and Yellowstraps. Lydsten, Tapeworms and Temps Calme will be playing as part of the Hello Music ! showcase and drinks.
You can explore the complete French line-up thanks to a special brochure aimed at international professionals. It can be downloaded by clicking on the button below.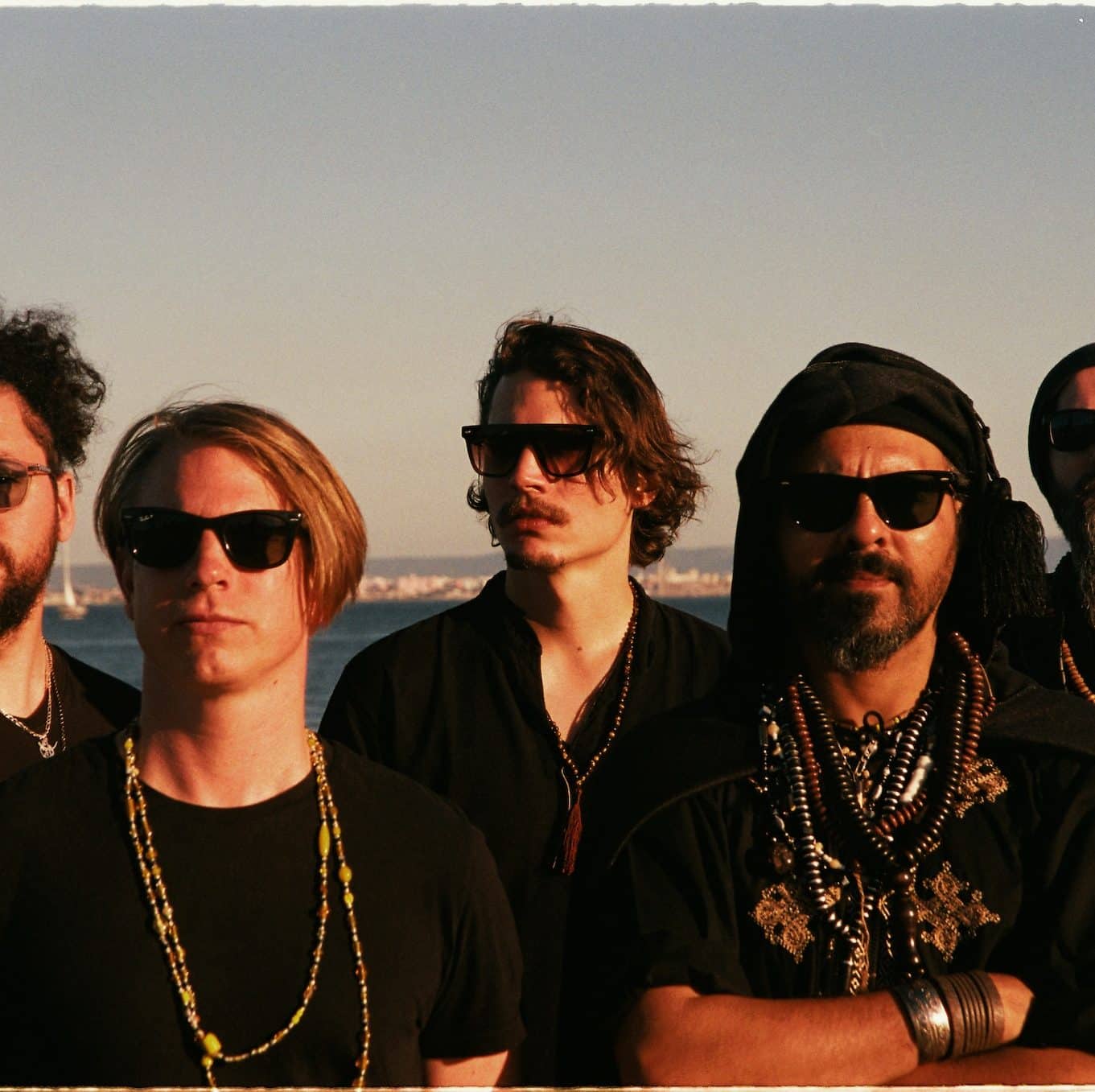 As well as the live shows, two music-focused French films are also being screened as part of the festival programme : the documentary 'For Real' (a European premiere with director Ugo Mangin and rapper Ichon both present), as well as the series 'Le Monde De Demain', directed by Katell Quillévéré and Helier Cisterne, which will be having its German premiere.
CNM presence @ RBF
At the festival you can meet CNM staff :